Call us today for a FREE demonstration at (877) 311-6602 or 
visit our website www.justpressone.com for more information
on why we should be your back off support center.
Happy Anniversary - 10 Years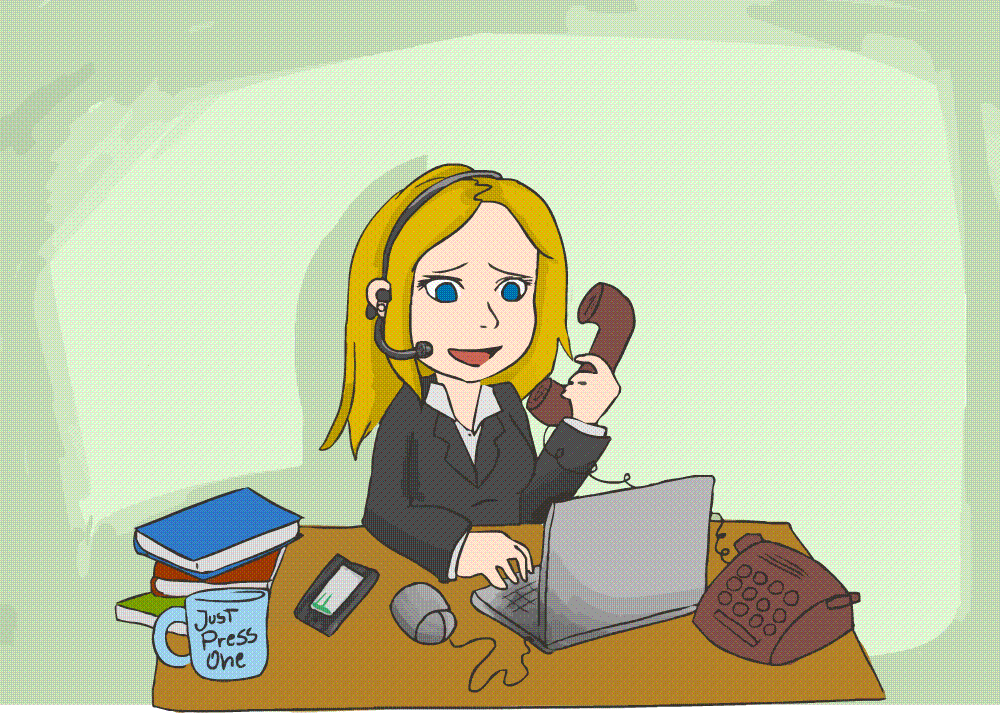 In October 2009, Jeff and I decided to start a business to help appliance service centers. After 30 years at KeyPrestige, it was clear that the appliance industry could use help with back office processes. At KPI we filed claims for dozens of manufactures on behalf of the authorized servicer; we knew the business!
We started with simple robo dialing to keep customers informed for just pennies a call.
Then we added:
inbound call services
outbound calling
claims filing
routing
parts ordering
part triage
With our proprietary cloud based phone technology, we can do what other companies charge a fortune to provide.
callback feature
texting with consent
text & voice on call
queues
custom messaging
artificial intelligence
low hourly rates
Lots of great technology coming your way, keep in touch with JustPressOne.